Akademy 2022 Call for Participation
In case you missed it, Akademy is happening this year in Barcelona (and online) in October! That's so soon!
Do you know what's even sooner? Closing time for the Call for Participation!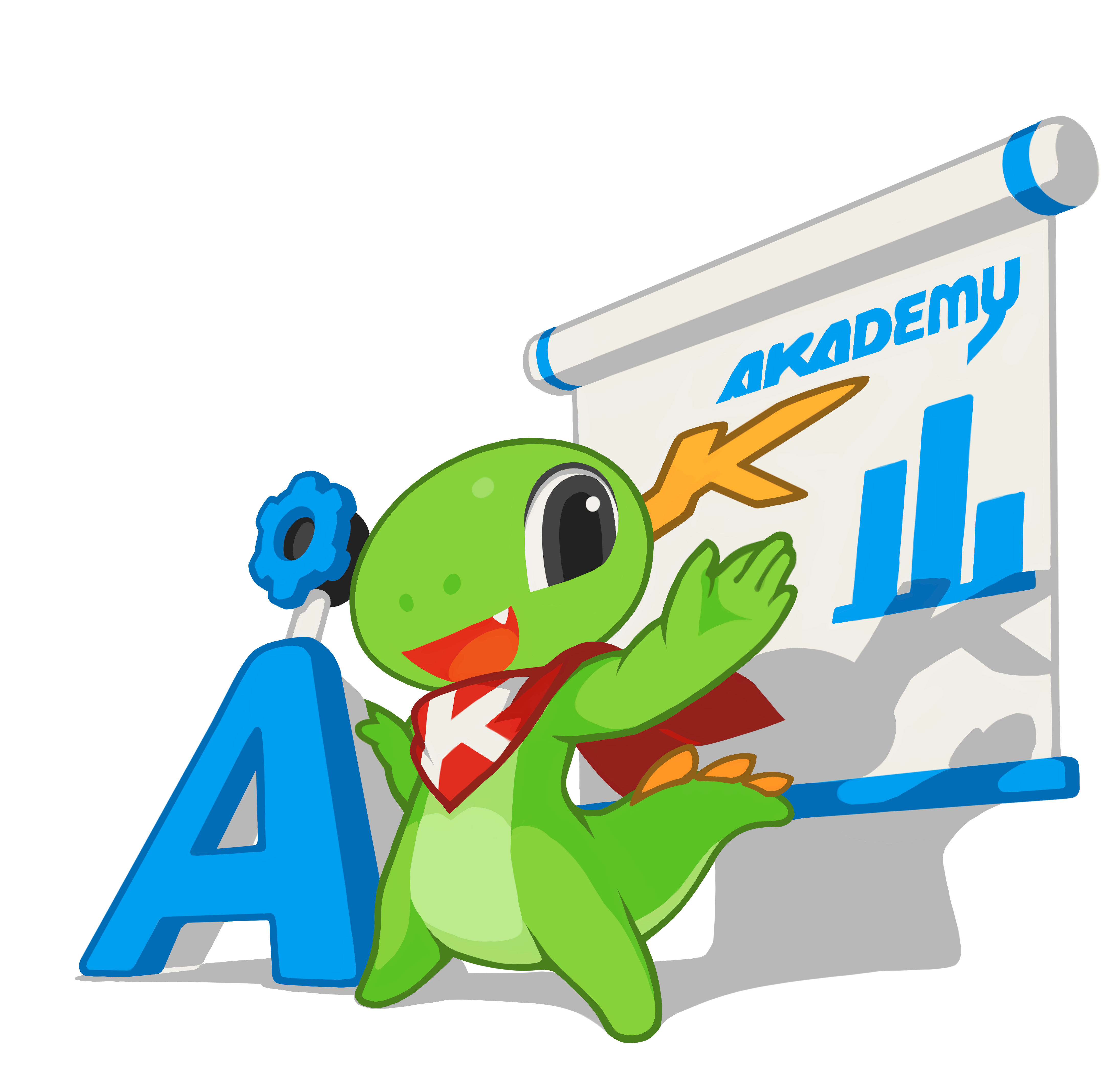 If you're interested in sharing an interesting topic with the community, you still have until 12th of June 2022 23:59 UTC to submit your proposal.
As a hybrid event, this year's Akademy will accept remote talks, but in person ones are preferred.
Don't wait, check out the CfP page, and see you at Akademy!